Maintenance is a part of every driver's journey. As a result, our service team at Garden City Jeep Chrysler Dodge Ram (JCDR) is committed to making your service go as smoothly as possible. Thanks to our long list of offered services, state-of-the-art equipment, and our EZ service program, we are able to restore your vehicle to its pristine condition.
If you're a driver near Hempstead, Queens, and Levittown, NY, looking for quick and reliable service-keep reading!
Our Services
---
So, what can you expect when visiting our workshop? First, our staff is made up of professionally trained technicians who are equipped to handle a variety of different services. We use the latest technology and strategies to better attend to your vehicle.
Regular visits to our service center can be for routine tasks, including:
Oil changes
Brake pads/rotor replacements
Fluid checks/exchanges
Tire rotations
Headlight/battery replacements
When life doesn't go as planned, our staff are also able to assist with urgent or special tasks, like:
Transmission repairs
Electrical/sensor systems
Body/collision repairs
A/C repairs
Part installations
If you're not sure what exactly your vehicle needs, our team can take care of that too! We'll run a standard diagnostic test to determine what areas need servicing.
Our Process
---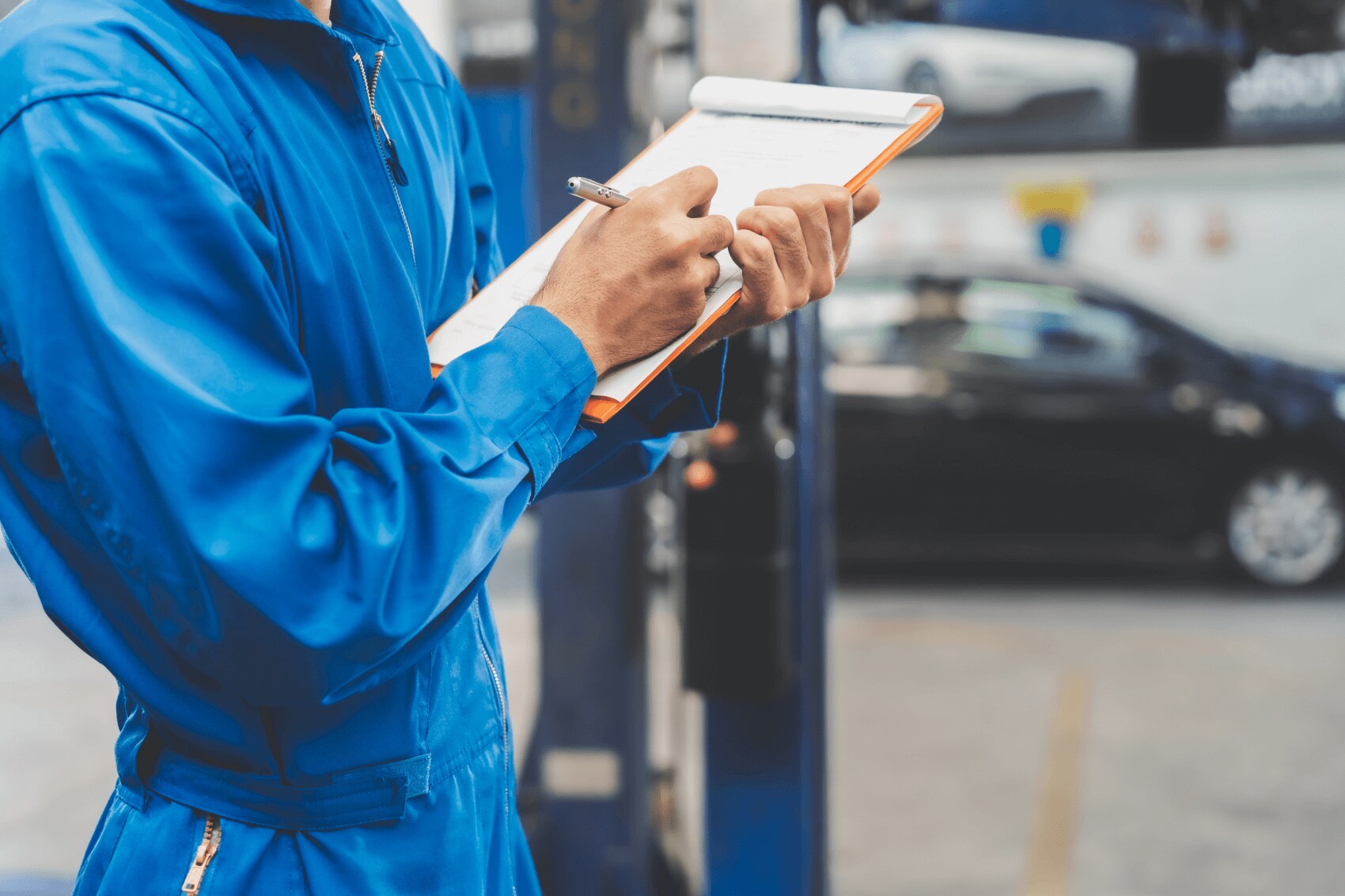 Now that you know exactly what your car needs, we can start to create a plan of action. Here is our basic process:
Your service advisor will review the information about the concerns with your vehicles.
The service advisor will then walk around your vehicle to do a visual inspection, so we can catch any other physical damage to the vehicle.
The service advisor will then select one of our factory-trained technicians to repair your vehicle.
Finally, the service advisor will review the technician's schedule to see when your vehicle will enter the service department and determine an estimated completion time.
Read more to see how you can secure your appointment online through our scheduling portal.
Scheduling EZ Service
---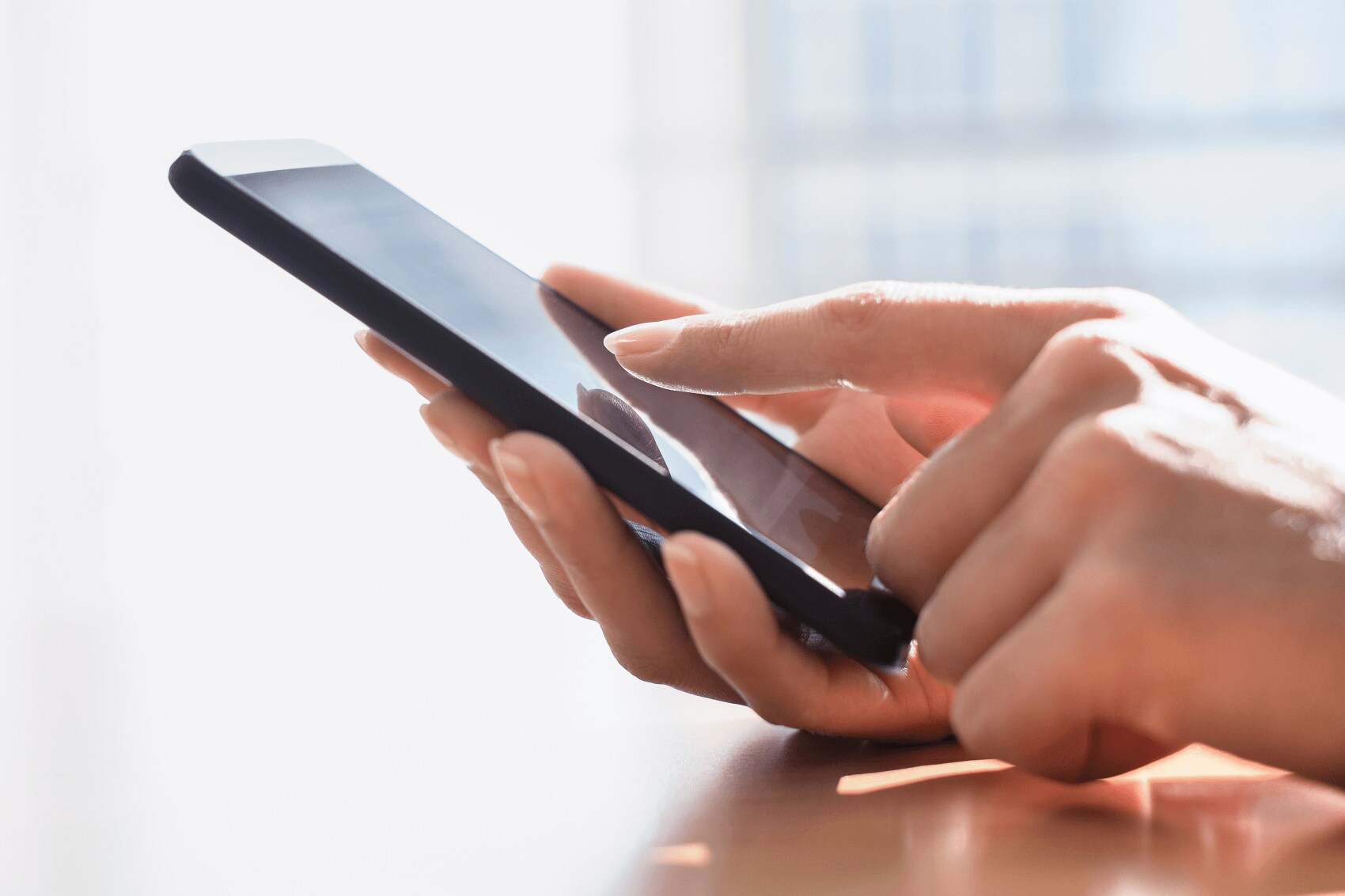 As we mentioned before, we put the easy is EZ service. In an effort to give you the best experience possible, we allow customers to schedule their appointment with just a few clicks. Simply input the following info:
Your contact info
Your vehicle info
The service(s) you're booking
Transportation details
The date and time you'd like to come in for your service
If servicing your vehicle is interrupting your day, ask about our loaner vehicles. This is a perfect solution in case your vehicle needs a few days to be fully repaired. Once the service is complete, we'll give you a call when your car is ready to be picked up.
Visit Our EZ Service Center
There you have it! Everything there is to know about our service center. Our Garden City Jeep Chrysler Dodge Ram service center is open to all drivers located near Hempstead, Queens, and Levittown, New York. Next time you're experiencing less-than-perfect driving, stop and see what we can do for you.
Book online today or give us a call to speak with one of our specialists.