Custom Order Your Vehicle

When you're looking into a personalized ride, where do you begin? Well, we're happy to tell you that you've started your search in the right place. Welcome to Garden City Jeep Chrysler Dodge Ram , your source on Long Island near Hempstead, Queens, and Levittown, New York, to custom order your vehicle.
You read that right! Custom ordering is possible and prevalent in car buying now. If you want to place a factory order for your new ride, read on for more information.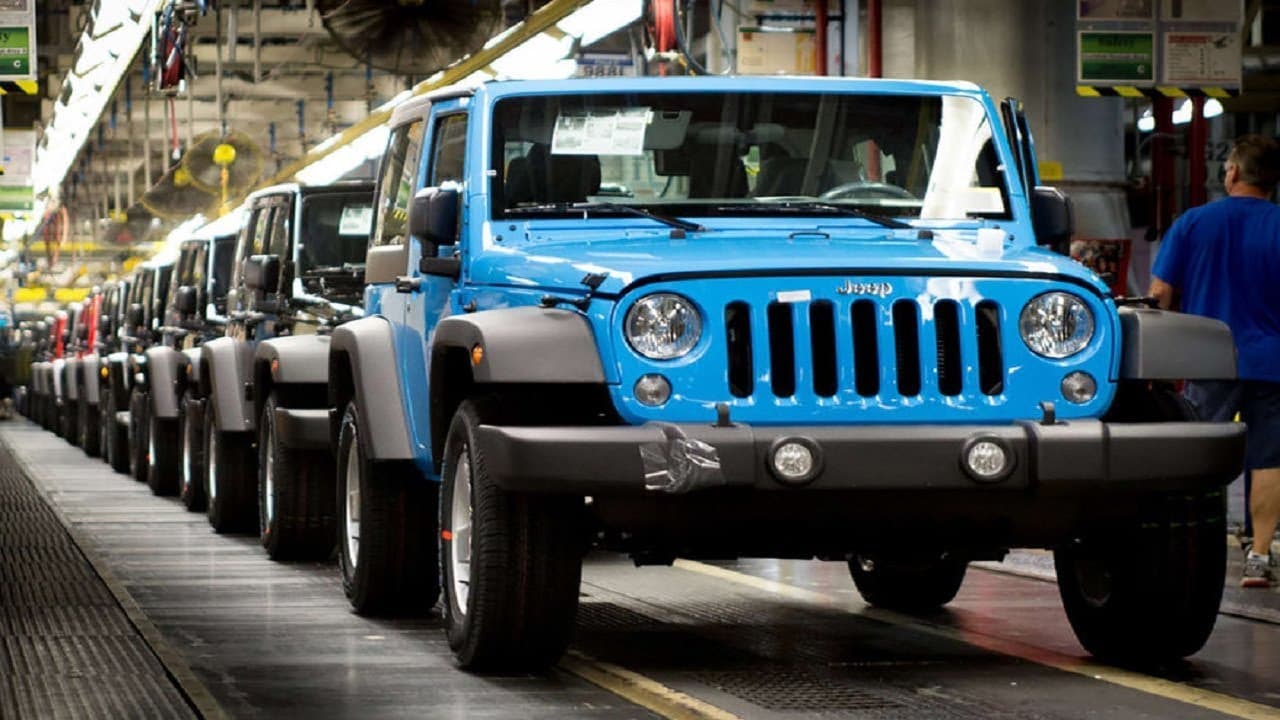 Preorder Now
* Indicates a required field
Custom Orders: An Overview
So, just as a cursory overview, what goes into custom ordering? Is it just like "choosing your build" on a brand's website? It is, and it isn't. When you custom order your vehicle with us, you'll be building from the ground up, in a way.
Start by choosing your favorite exterior color and continue to grow from there. You can select your personalized interior, the model's trim level, as well as any accessories, exactly the way you want. This is what your experience will look like, mostly.
How does the actual process begin, though? We'll get to that next.
Getting Started
A commonly asked question is, how do we start? We'll be there to help, of course, but the best place to swing by first is always our website. There, the information listed is quick and convenient for a glance or an in-depth review.
What now? You can really kick off by completing the Pre-Order Now form. This entails describing your perfect car, including its year, model, and color. You can list any other specifics you'd like, too.
When we receive your inquiry, we will follow up with you to confirm as well as schedule a time for you to meet with our sales staff and start the order process. Likewise, nationwide shipping is completely doable, and you can also place your order all online.
Why Order Custom Cars?
When it comes down to it, you might be wondering: why order custom, anyway? What's the appeal, other than having a factory-made car curated by you, for you?
That in itself is the best part. While the convenience of ordering online can't be beat, the fact that the vehicle was designed with you in mind is what changes your experience on the whole. You can move into your financing phase with complete and utter confidence that everything you're looking for in your ride will be present, because it's been personalized to you.
Place an Order With Us Today!
How's that for the ultimate level of convenience? As you can see, although orders are placed at home (or, naturally, wherever you decide to order from), there's still a large amount of interaction from the team at Garden City Jeep Chrysler Dodge Ram because we want to make sure we have your bases covered. That's why we'll be with you every step of the way as you proceed to custom order your vehicle.
So, what's next? Interested drivers near Hempstead, Queens, and Levittown, NY, know what to do. Allow our dealer to walk you through the process of ordering, so you can set up the real car of your dreams. Contact us, visit our website, or come see us in person today!