Jeep Wrangler For Sale in Nassau County Long Island, NY .


Are you looking to purchase or finance a Jeep Wrangler in the Long Island, NY area? This article contains helpful information and resources to assist you in your purchase.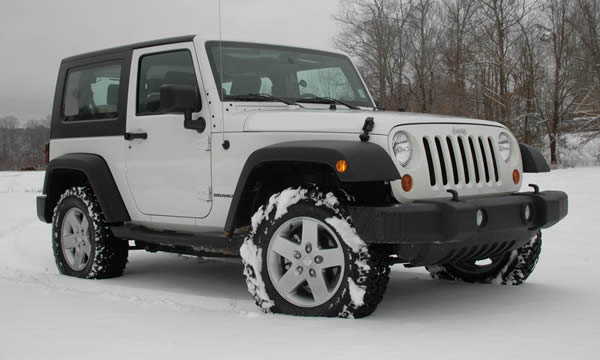 Which Wrangler Model Year to Finance
  When financing a Jeep Wrangler you should first consider the model that you would like to go with as their is a selection to choose from.
Interior Features
The premium seating that is offered in the Jeep Wrangler is of the upmost quality and designed for luxury. The seats are upholstered in preium sedosa cloth or available McKinley leather trim with embroidered stitching.
Rated Tough
The Jeep Wrangler wears the Trail Rated Tough badge with pride. This vehicle is excellent and always ready for on or off road conditions.
Safetey& Security Features
The Jeep Wrangler has Best-in-Class safety and security. With available side supplemental airbags and sensor detection and body-on-frame construction.